[1_2_column]
Pursuing an Olympic dream takes years of dedication and sacrifice and is not possible without the support of family, friends, sponsors and fans.  Success comes as much from personal support as it does from the hard work of daily training.  To reach the top is an expensive undertaking.  And I am incredibly grateful for the financial support I receive from my sponsors and contributors.
Your contributions, no matter what the size, all help propel me toward my Olympic dream.  I've created a PayPal account to make supporting this dream convenient.  Click on the Donate button if you would like to make a contribution.
Thank you for contributing to the pursuit of my Olympic Dream. Your support will carry me to Rio De Janiero, Brazil in 2016.

[/1_2_column]
[3_column_last]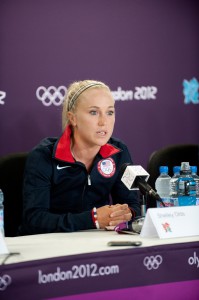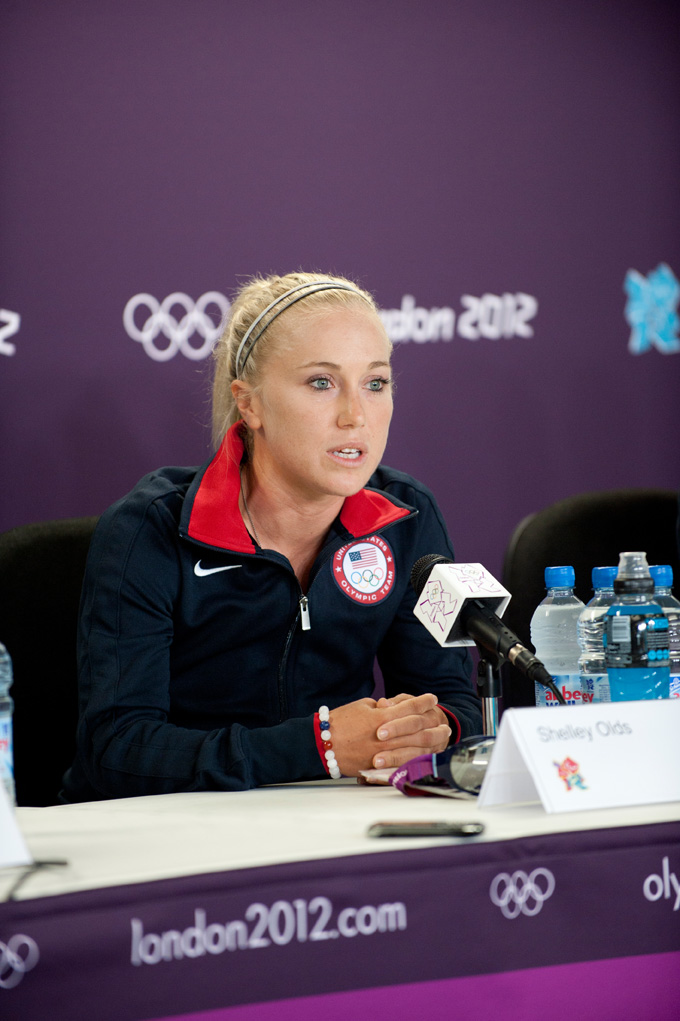 [/3_column_last]