For the Love of Sport

Ever since I can remember, my true passion in life has been competition.  I am an athlete pursuing my dream.  I am always searching for that unequivocal high that comes from victory in sport.  There is nothing that makes me happier than finishing a race and exceeding my own expectations.  I am driven by the feeling of elation that comes with achieving competitive glory.
As a cyclist, my ultimate goal has been to represent my country in the Olympic Games.  For me, this has always symbolized the peak athletic experience.  I am honored to have been a part of the 2012 US Olympic Team and my experience has inspired me to work even harder towards 2016.  Join me in this adventure of a lifetime.
"Outstanding achievement lies within the reach of those who reach beyond themselves."
-Reed Markham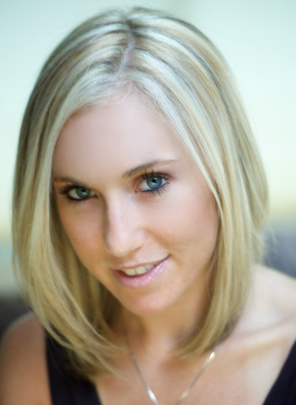 Help me make my Olympic dreams come true.  Your donations will help me prepare for the ride of a lifetime.  Learn more.