About Shelley
Shelley Olds grew up in Groton, Massachusetts and holds a Bachelor of Science degree in Health and Human Performance with a concentration in Exercise Science.  She obtained her undergraduate degree from Roanoke College in Virginia where she served as the Captain of the Women's Soccer Team for 2 consecutive years.  She was named All-State, All-Region, and was nominated as an All-American.  She was introduced to cycling by riding on the back of a mountain bike tandem in 2005.  She went on to become one of the highest ranked road and track cyclists in the World.
Shelley was noted for her sprinting abilities and raced professionally for teams based in the United States, Italy, Switzerland, and Holland. Shortly before retiring from the sport, Shelley won the first ever La Madrid Challenge by La Vuelta in September of 2015. Other career highlights include victories in the Giro di Burnaby one day race in Vancouver in 2015 and the Giro Toscana stage race in Italy in 2014. She won stage 2 and finished 2nd overall in the Tour of Norway in 2015. In 2012, she won the UCI World Cup Event in China, which led to her qualifying for the Olympic Games.  She had stage victories in the women's Giro d' Italia in both 2010 and 2012.  She was the Pan-American Road Race Champion in 2010 and two-time National Criterium Champion in 2010 and 2011.  She was also a two-time National Scratch Race Champion on the track. In the early stages of her career, Shelley raced some mountain bike events and several cyclo-cross national events, including US Grand Prix races across the country and the National Championships.
Shelley officially retired from professional cycling in 2016 after a series of debilitating head and neck injuries.  Over the next 6 years, she battled these injuries and sought medical advice for managing and treating them.  She has since recovered from her injuries and is enthusiastically re-entering the cycling world.
In February of 2022, Shelley began working as the Director Sportif of Virginia's Blue Ridge Twenty24 Cycling Team.  The team was founded by her long-time friend and colleague, Nicola Cranmer and is based in Roanoke, Virginia. The arrival of the professional team in Virginia inspired Shelley to relocate from her home in Arizona to become the Head Coach of the first-ever Roanoke College Cycling Team. Her vision for the future of the team is to be recognized as one of the most prestigious collegiate cycling teams in the country.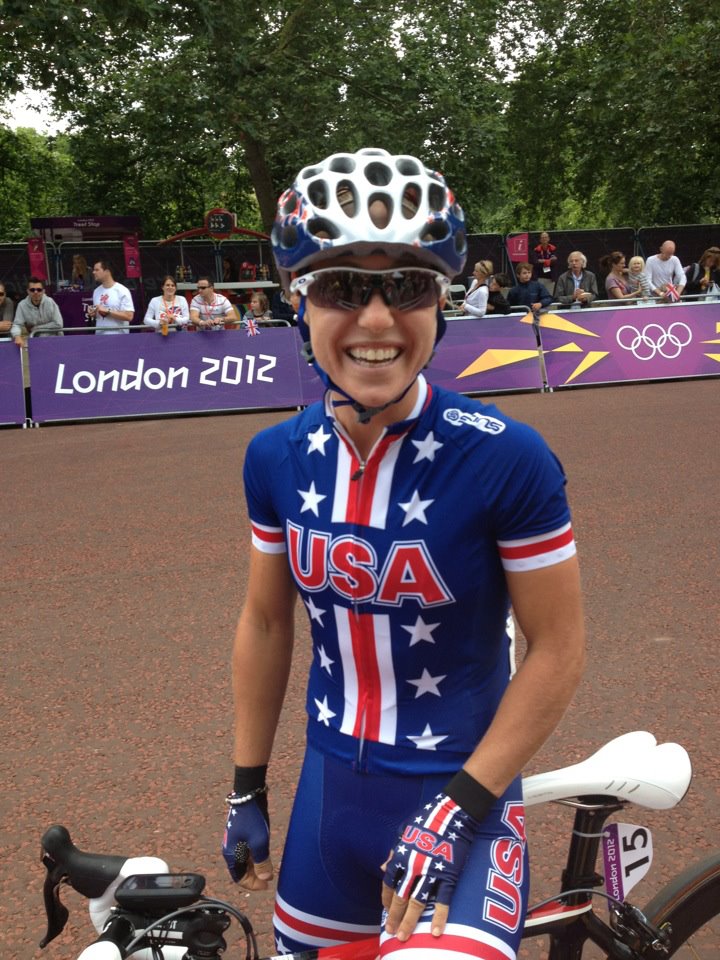 "Always believe in yourself and your dream. 
There is no security in life, only adventure.  
The choice is yours to believe in yourself.  
If you think you can, you will.."